Brian Heller, Principal, Heller Companies
Brian Heller built his first custom home in 1962 after graduating from UCLA with a bachelor of science degree in real estate and corporate finance. Over his 45-year career he has built more than 75 homes, ranging in size from modest single family homes to custom estates in excess of 15,000 square feet. Brian has also developed numerous commercial and industrial sites, including shopping centers, super markets, restaurants, and office/industrial parks. In addition, he has designed, built, and managed hundreds of apartment units in the San Fernando Valley of Southern California.
During the 1980's Brian developed a number of commercial and residential communities. Among his commercial properties, Brian created the Townsgate Business Center, a 75,000 square foot multi-tenant office/industrial park in Westlake Village, California. He followed this with Canwood Business Center in Agoura Hills, California -- a 300,000 square foot hi-tech office/industrial park, sitting on 15 acres directly adjacent to the 101 freeway. During this same period, Brian developed Cornell Road Ranchos in Agoura, California, a 185-acre subdivision with 13 customized equestrian estates. Brian was the only builder/developer to successfully lobby the Los Angeles Board of Supervisors to rezone a 320-acre site of the well-known Paramount Ranch for a 150-lot, ranch-style residential community.
Brian continued to build and develop custom homes and office/industrial parks throughout the 1990's. In 1995, along with son Jay Heller and wife Ellen, Brian moved the company to Las Vegas, Nevada. Today, Heller Companies manages more than 760,000 square feet of office space in the Las Vegas area – working with more than 250 tenants.
To contact Brian, email him at: brian@hellercompanies.com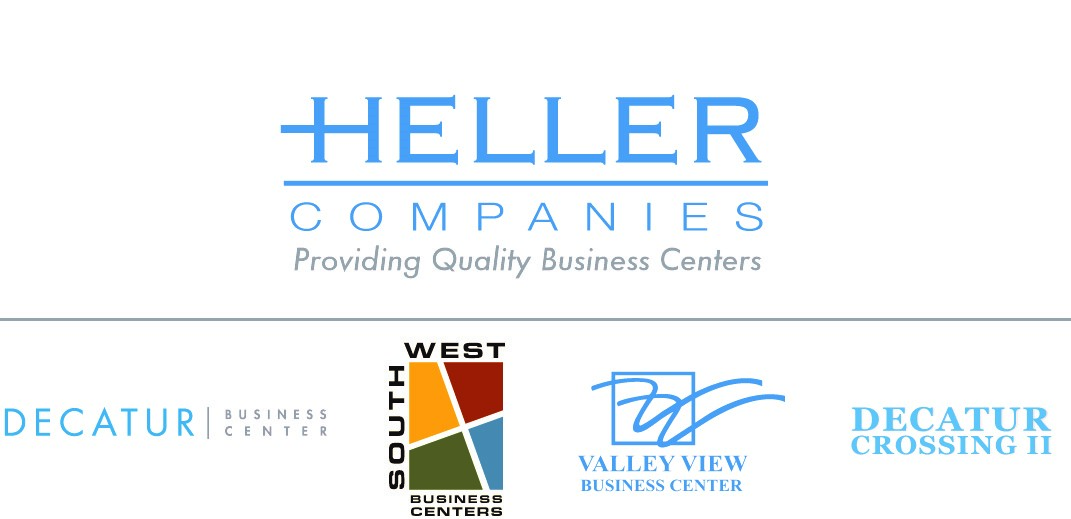 Property Management | Commercial Leasing
Design and Build Tenant Improvements | Real Estate Development | General Contractors