Heller Companies is a Las Vegas-based development company founded in 1995 by Brian and Jay Heller, a father and son team specializing in office/industrial space construction and management. Together, they have more than 70 years of collective design, construction and management experience, and each brings a wealth of innovative ideas to every project they undertake.
The Heller story began in 1962, when Brian Heller built his first custom home after graduating from the University of California, Los Angeles with a Bachelor of Science degree in real estate and corporate finance. Five years later, he established Heller Construction, a California corporation, and over the years built more than 75 homes ranging from single family homes to 15,000-square foot custom estates. A frequent visitor to those job sites was Brian's young son, Jay, who observed and literally learned about the construction business from the ground up.
With years of home building experience under his belt, it was a natural leap for Brian to lead his company into the commercial market. Over the years, he has developed numerous commercial and industrial sites, including shopping centers, super markets, restaurants and office/industrial parks. He also decided to offer management services for the properties he built, opening new doors of opportunity.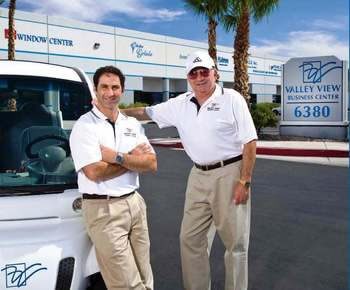 In 1995, after many successful years in California, Heller moved the company's corporate headquarters to Las Vegas. There, he co-founded Heller Companies with his son, who by then had graduated from Pepperdine University with a Bachelor of Science degree in business administration with an emphasis in finance. With experience as a licensed general contractor and equipped with both real estate broker and property management licenses, Jay Heller brought additional and valuable experience to the already-successful firm.
Today, Heller Companies can trace its success directly to its two guiding principles: providing the best quality service to its clients while building lasting relationships. The company strives to understand tenant needs while supplying the best solutions for leasing requirements. For this reason, the company offers a full range of leasing services, from the drawing board through construction and interior design. The formula has proven successful: Heller now manages over 1,000,000 square feet of office / industrial space inhabited by more than 350 tenants employing over 4,000 people.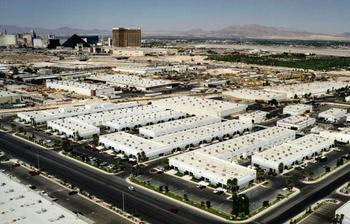 One of its largest developments to date is the Valley View Business Center, a 554,000 square foot office industrial center located on Valley View Blvd. minutes from McCarran International Airport and the Las Vegas Strip corridor. Because the company has extensive experience in all facets of the building process, it has taken just eight years to move from the development of Phase I to the completion of Phase V. The project progressed smoothly mainly because Heller clients were able to deal directly with the actual developers – streamlining the process and minimizing "red tape." Heller also prides itself on the high quality maintenance service it offers tenants. Staying proactive in terms of general preventive maintenance saves Heller tenants unnecessary downtime – providing a high quality experience for tenants in the commercial market the company serves.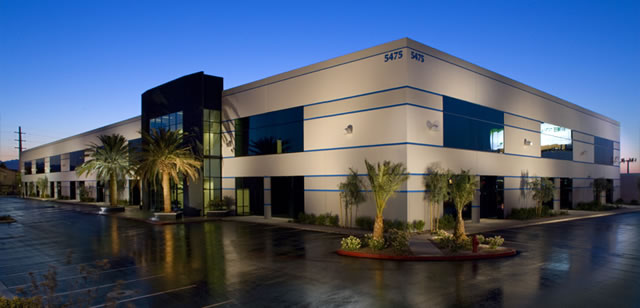 Another one of Heller Companies developments is the 87,000-square foot Decatur Business Center, located on the northwest corner of Decatur Blvd and Diablo Drive in Las Vegas. That project represents the latest in exceptional commercial and industrial space in the growing southwest part of the Las Vegas valley. Decatur Business Center is an upscale high image office / flex served with an upscale central lobby and elevator.

The newest Heller Companies development is Sunset Business Center, a 70,000 square foot multi-tenant office / industrial flex project. Sunset Buiness Center is located in the southwest submarket fronting Sunset Road just East of Torrey Pines. Sunset Business Center offers convienent location with easy access, a hi-tech image, terific exposure, ample parking. Units will be divisible to as small as 1,000 SF. Project completion is targeted for the end of the fourth quarter 2017.
Property Management | Commercial Leasing
Design and Build Tenant Improvements | Real Estate Development | General Contractors