Theresa Vinuya - Senior Vice President Leasing
Theresa Vinuya joined Heller Companies in June 2002. Over the years Theresa has gained experience in various facets of the real estate industry namely commercial leasing and property management. Theresa is a native of the Island of the Philippines. Theresa is an avid volunteer for her church Christ The King Catholic Community Church, Las Vegas Rescue Mission, and an ambassador of Family Promise where she helps less fortunate families by providing them basic essentials such as food, clothing and transitional housing.
Natalie Hall - Controller
Natalie Hall joined Heller Companies as Controller in September 2003.Her background is in the manufacturing and technology services industry. She is a native of Pittsburgh, Pennsylvania and has been in the Las Vegas valley since 2001. Natalie is a graduate of the University of Pittsburgh with a degree in accounting and also an MBA from the University of Phoenix. Natalie is very much at home in the construction industry and hopes to expand her knowledge in this area as Heller Companies continues to grow.
Michele Karstedt - Accounts Receivable
Michele Karsted joined Heller Companies in June of 2004. Michele is a native of Southern California. She has a degree in Business Administration and a Masters Degree in Education from Pepperdine University. Michele taught preschool and elementary school for 15 years. Michele also has been training the past two years running in marathons and is involved with the Leukemia Team-N-Training program. She helps by mentoring other runners and helps raise funds for the Leukemia Lymphoma Society.
Jennifer Sorensen - Tenant Services / Office Admin
Jennifer joined Heller Companies in December 2010. She started out in the field working her way up from janitorial / building services to now orchestrating Tenant services and supporting office admin. Jennifer has a background in Art and continuing her studies of Art and is poised to take on the world.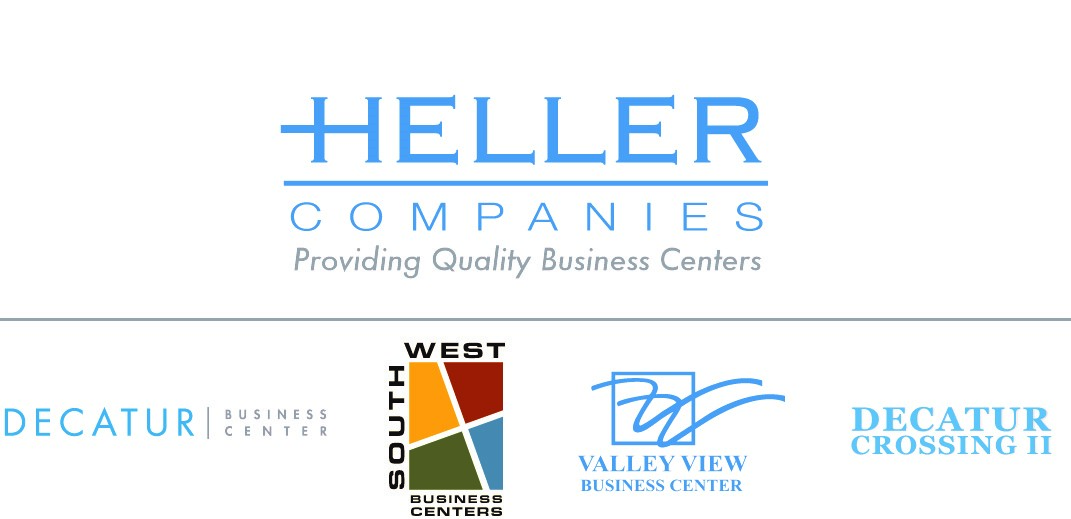 Property Management | Commercial Leasing
Design and Build Tenant Improvements | Real Estate Development | General Contractors