Jay Heller, Principal, Heller Companies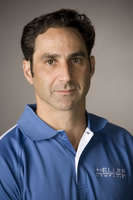 Jay has been a builder his whole life -- even as a toddler he enjoyed hanging around construction sites helping out whoever and wherever he could. After graduating from Pepperdine University with a bachelor of science degree in business administration with an emphasis in finance, Jay joined Heller Construction and eventually co-founded Heller Companies with his father, Brian. A licensed general contractor, Jay has more than 25 years construction experience and holds a real estate broker's license and a property management license. Jay is the President of NAIOP Southern Nevada, the leading commercial real estate development association, formally a Trustee for the Nevada Development Authority (now the Las Vegas Global Economic Alliance), a developer associate of S.I.O.R (Society of Industrial Office Realtors), a corporate member of I.C.C. (International Code Council) and currently serving on the Board of Directors for Commercial Alliance, the commercial division of the Greater Las Vegas Assosciation of Realtors.
Jay is also focused on building value within his community. He has tirelessly volunteered many of his nights and weekends over the past few years to help raise funds for local charities in Southern Nevada. Jay assited in building the local chapter of the Leukemia & Lymphoma Society and previously served on the local Board for thirteen years. Jay has also been involved with Street Teens assiting homeless at risk youth in Clark County. For him voluntering is an opportunity to make a significant difference in the lives these organizations touch.
To contact Jay, email him at: jay@hellercompanies.com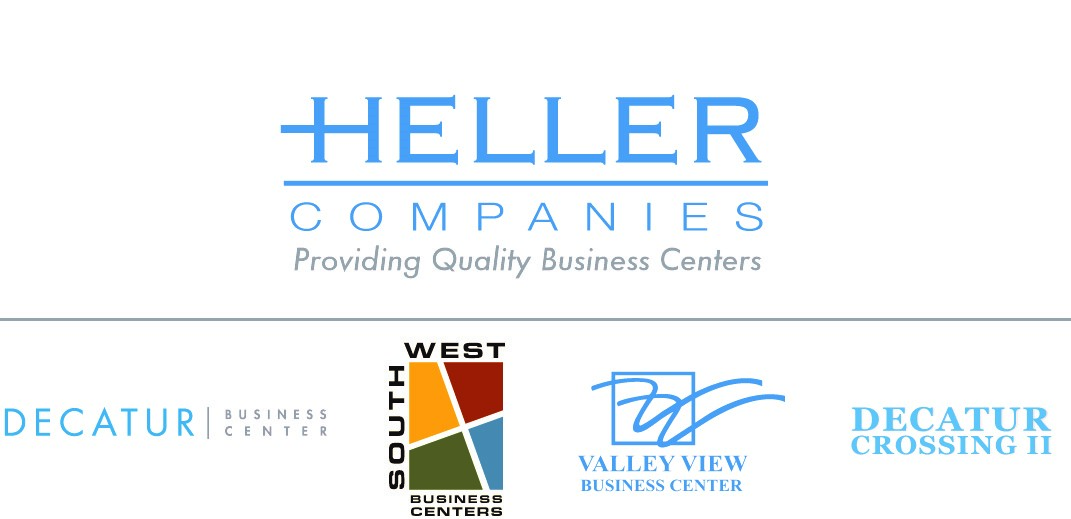 Property Management | Commercial Leasing
Design and Build Tenant Improvements | Real Estate Development | General Contractors